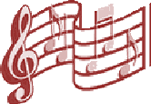 Order Early and Save!

Before May 31:
$92 Season Tickets
$40 Youth Season

After May 31:
$102 Season Tickets
$  45 Youth Season

Ticket prices include applicable fees.   Single tickets On Sale June 1


Adult single:  $40 all shows

Youth single:  $10 all shows
Tickets will be mailed in late August
Showtime 7:00
Doors open 6:00
Open seating
 Call:  330-841-2931 (Box Office)
or 330-399-4885

All concerts held at Packard Music Hall
Free Parking



The 2018-2019 Concert Season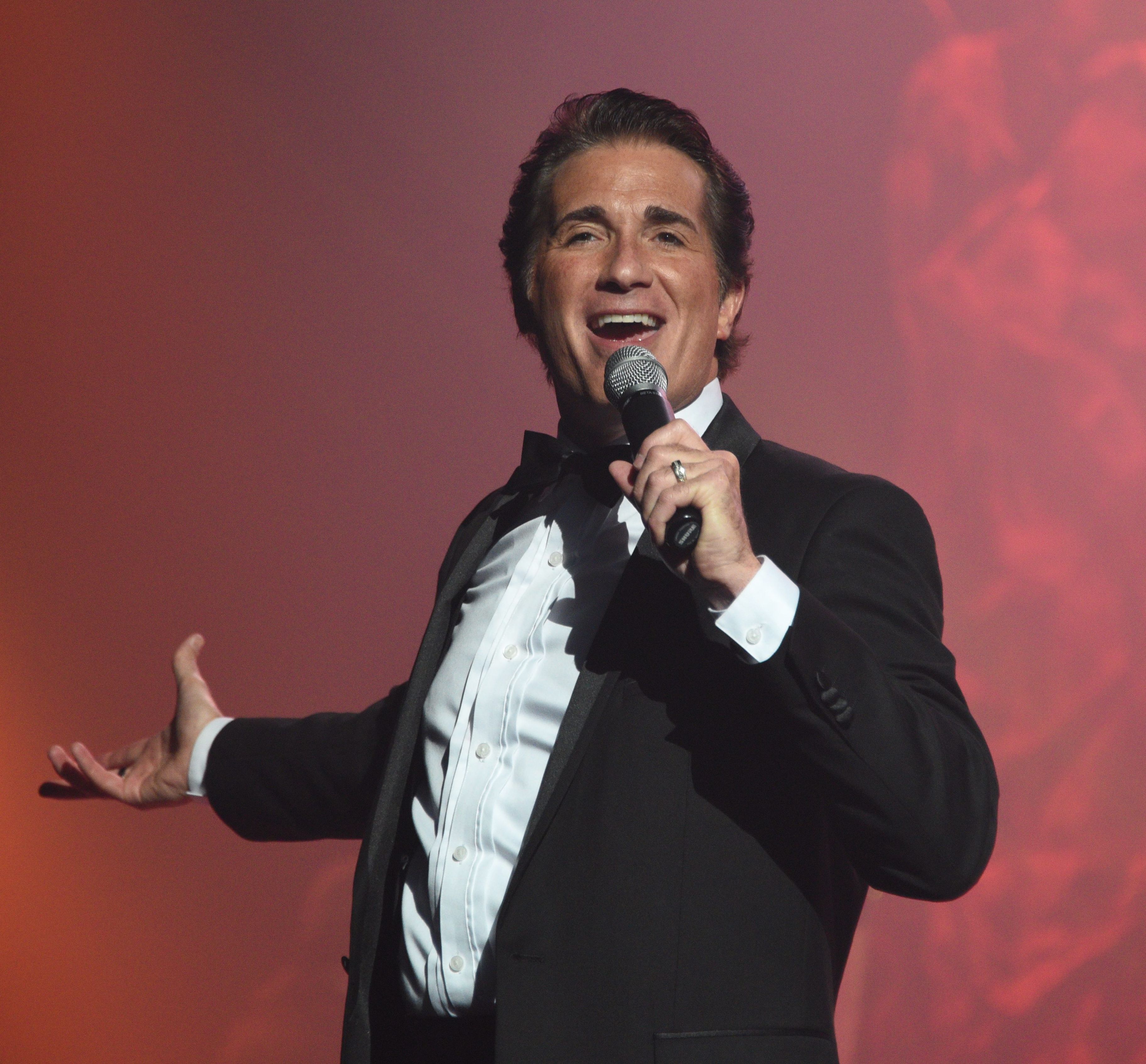 September 19 2017
George Dyer is a world-class tenor with charisma and a stage presence that will stir your soul and warm your heart with his incredible vocals.  His show is a wonderful mix of Opera, Broadway, pop, gospel, and country. George was awarded Branson's Male Vocalist of the Year. Joining him on stage will be members of his talented family and fantastic band.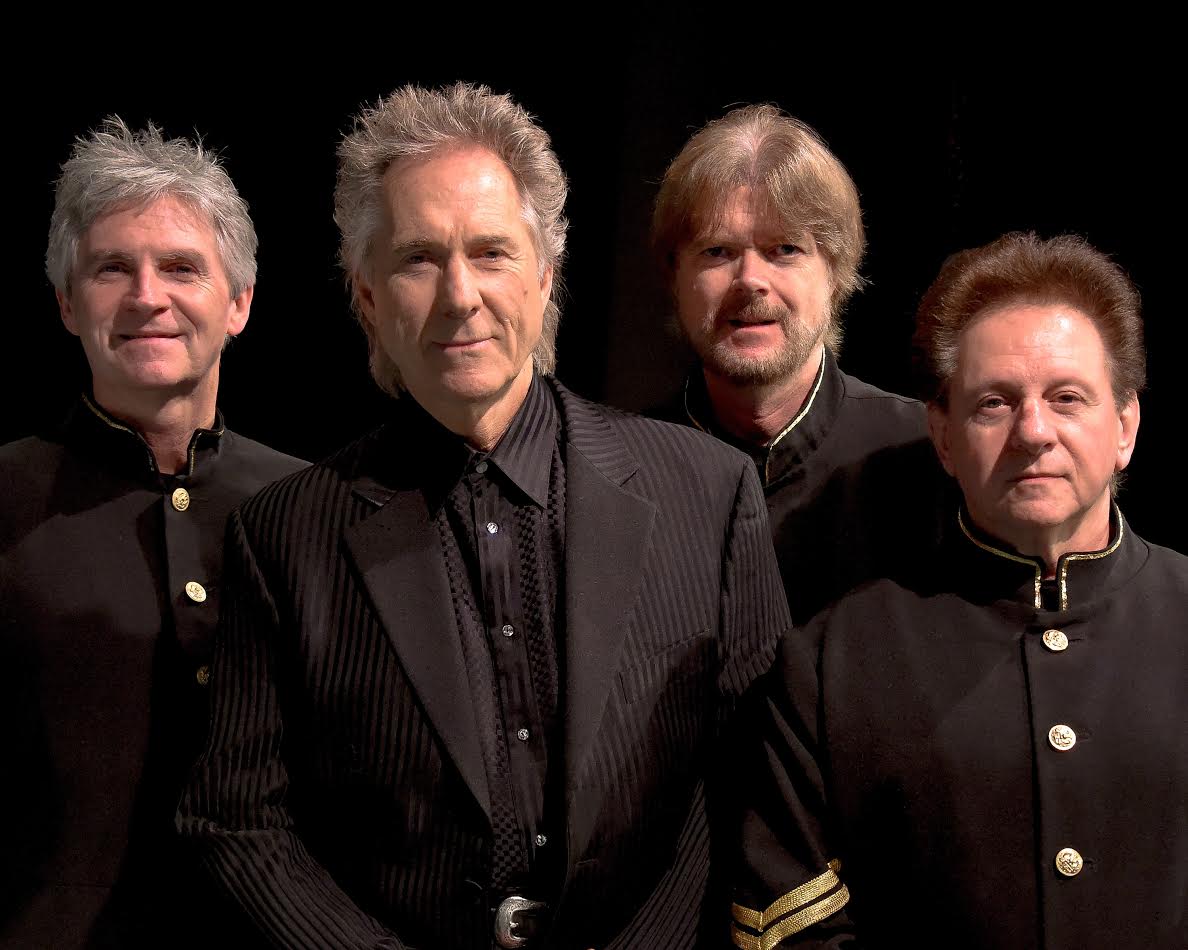 October 17 2017
"Solid Gold Anniversary Tour"
Multi-platinum recording artist Gary Puckett celebrates his stellar career of 50 years with a journey through a generation of music. Gary Puckett & The Union Gap was one of the most successful groups of the 1960's. Gary sings his chart topping hits Young Girl, Woman Woman, Lady Willpower, This Girl is a Woman Now, Over You, and more classics from this great musical era.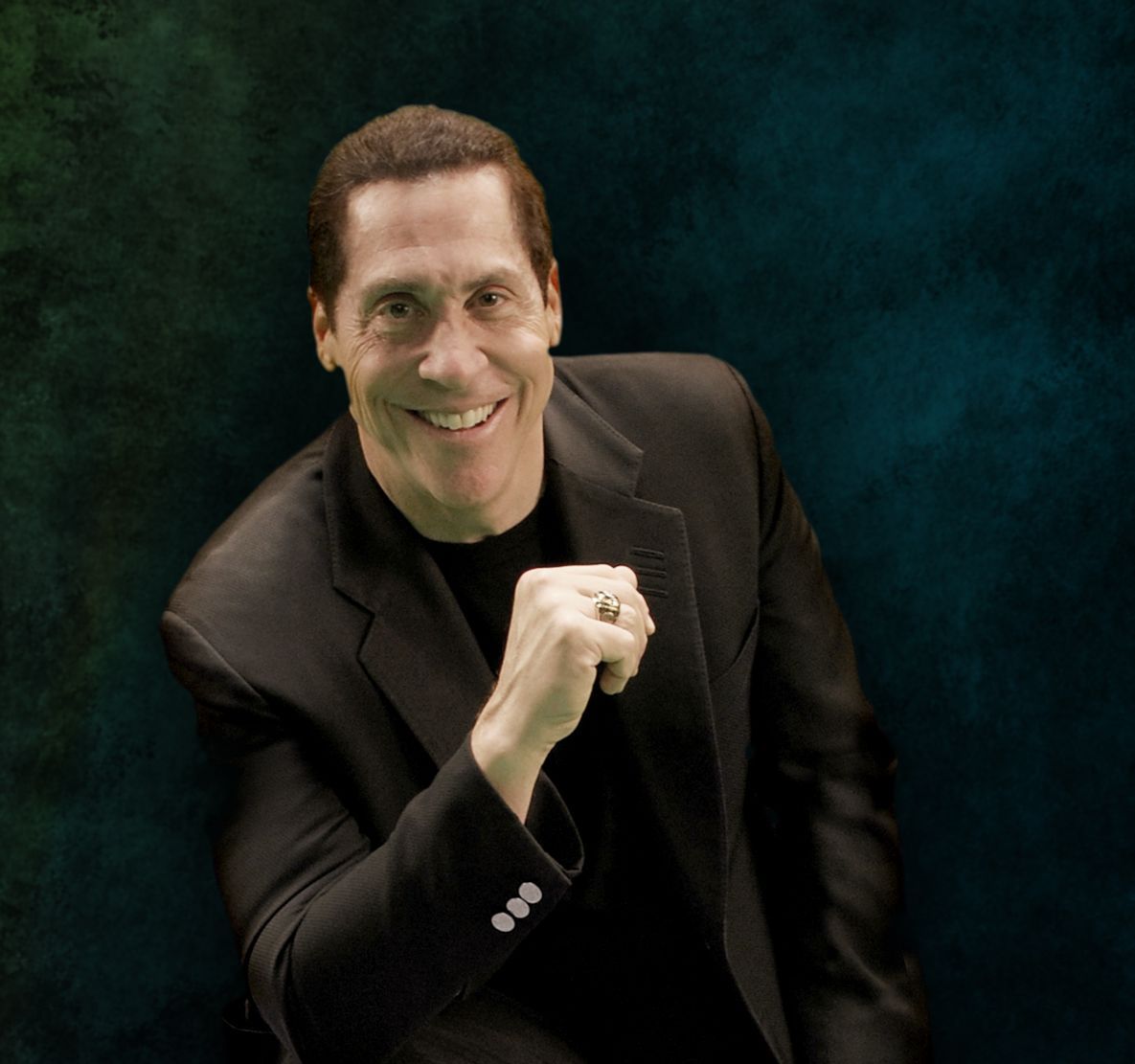 November 09 2017
Roy Firestone's one-man show will blow you away with his humor, singing, impressions, and inspiring stories. His multi-talents range from respected ESPN sports broadcaster and interviewer extraordinaire (over 5,000 interviews and winner of 7 Emmys & 7 Cable ACEs), monologist, actor, and author of two best sellers. Roy is a "total package" entertainer and presents a one of a kind performance.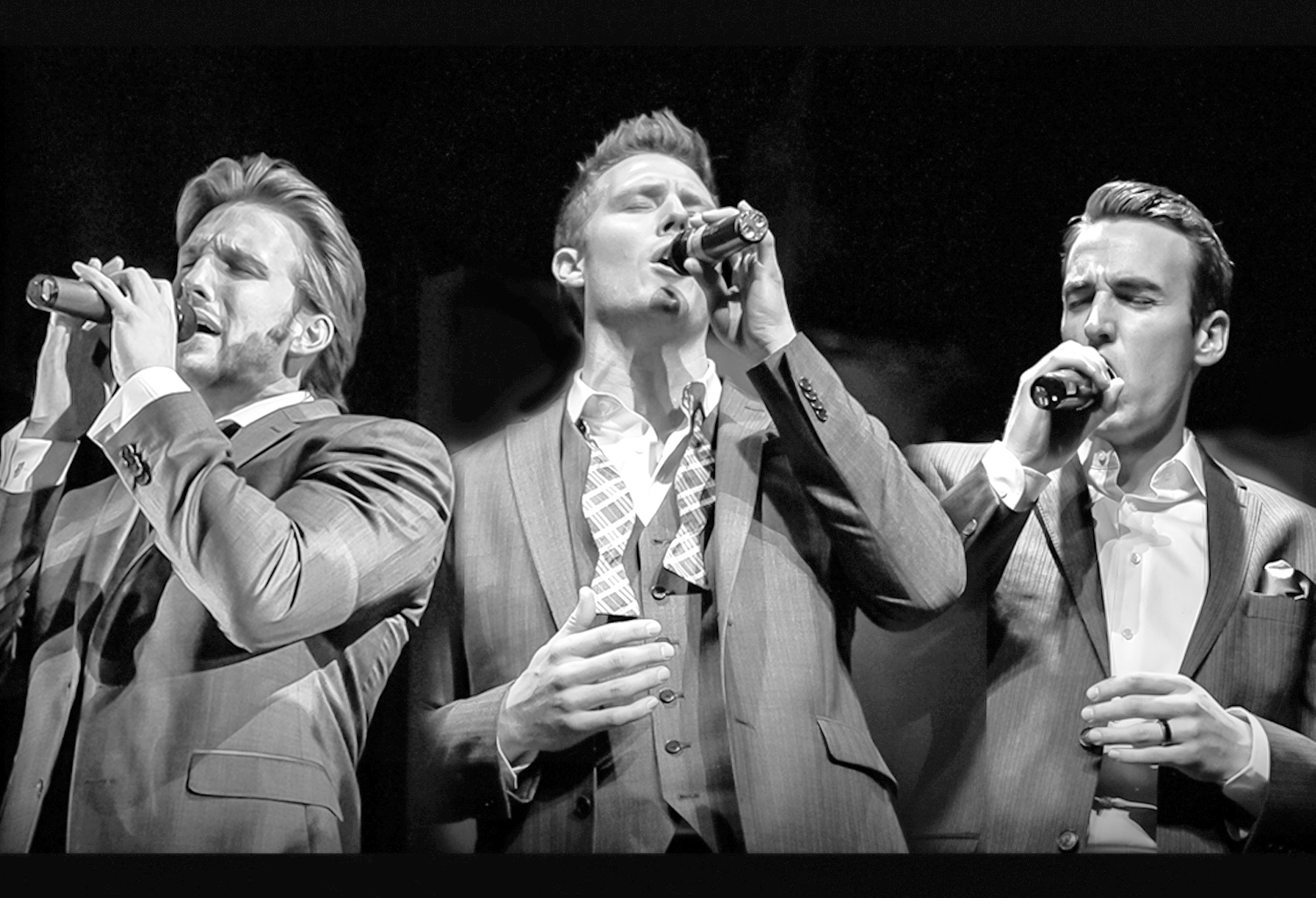 December 13 2017
"The Gentlemen Trio" is comprised of classically trained tenors who pioneered a signature sound described as "Cinematic Pop." Their dynamic three-part harmonies combine into an incredible force that soars to the ultimate in musical entertainment in a program to include Broadway, contemporary, pop medleys, and Christmas classics to celebrate the season.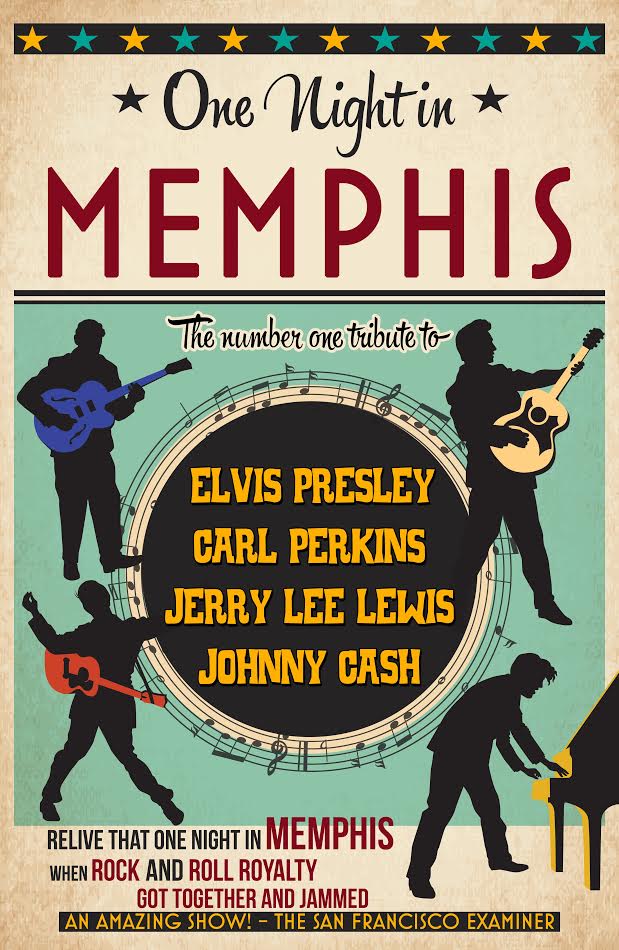 March 22 2018
This original concert version of Broadway's Million Dollar Quartet  takes you back to 12-4-1956 when 4 musicians: Elvis, Carl Perkins, Cash, and Jerry Lee Lewis gathered for an impromptu jam session at Sun Records in Memphis. The birth of a new musical era was about to begin. Get ready for a high energy night of rockabilly, country, gospel, and rock 'n roll. There'll be a whole lot of shakin' going on!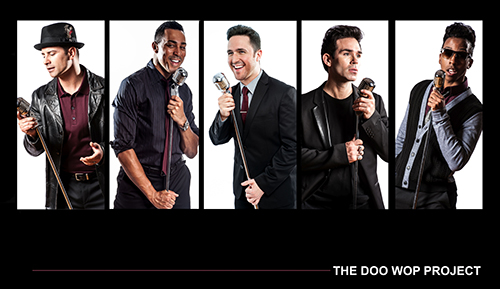 April 25 2018
This is "not your grandma's doo wop!"  Featuring stars of Broadway's Jersey Boys and Motown: The Musical, these charismatic showmen tear it up with musicality and dancing. Together with their 5-piece hot band they move the audience through the evolution of Doo Wop from its early days and its influences on early rock and roll, to creations of "doowopified" contemporary pop songs.