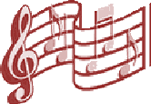 Season Tickets
$125 for six concerts

(If using a credit card
a $4 fee will be applied.)

For Season tickets
or other information
Call:
Warren Civic Music
330-399-4885
or
Email: info@WarrenCivicMusic.com
Single Tickets $40 Box Office|330-841-2931 or Ticketmaster
Shows begin 7 pm
Doors open 6 pm
Open seating

Venue:
Packard Music Hall
1703 Mahoning Avenue
Warren, Ohio

Free Parking



The 2023-2024 Concert Season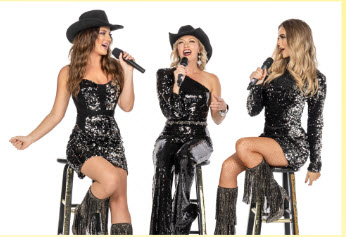 September 19 2023
Rhinestone Cowgirls celebrate the queens of country music who helped put country music on the map! With an emphasis on the glamorous side, these three powerhouse singers cover favorite hits spanning eight decades. Enjoy the high-energy journey of the evolution of Ladies of Country Music from its humble beginnings to the giants of today's music industry.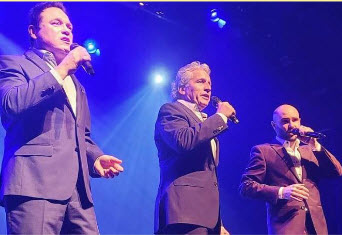 October 17 2023
When Brian Roman, Christopher Dallo, and Danny Scott emerge onto the stage, a joyful concert experience is about to begin. Magic happens when these three charismatic entertainers smoothly fuse their unique Rock, Opera, and Crooner singing styles with interactive banter into an elevated, captivating performance. Their aim is to entertain the audience with a special uplifting show long to be remembered.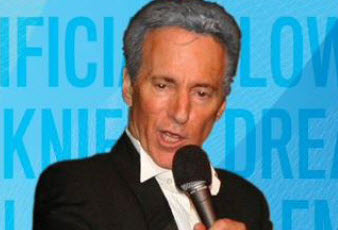 November 08 2023
Vegas entertainer Ron Gartner pays tribute to the legendary teen idol, Bobby Darin, by performing a collection of his iconic songs. Known as the "swingin-est guy who ever put on a tux," Bobby Darin's legacy is celebrated through Ron Gartner's captivating performances. This song-packed celebration not only showcases Darin's talents as a songwriter but also highlights his induction into the Rock & Roll Hall of Fame. The performance incorporates multi-media elements and shares stories about the life of Bobby Darin, who was renowned for his showmanship. Audiences can expect a must-see show featuring Darin's chart-topping hits, including his first million-seller "Splish Splash," as well as classics like "Beyond the Sea" and "Mack the Knife," among many others.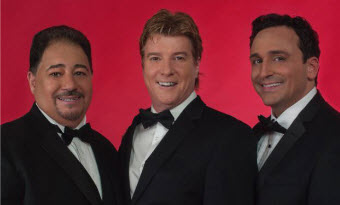 December 14 2023
A perfect show to warm your hearts this Christmas! Andy Cooney's talent and Irish charm melt the hearts of audiences worldwide; it's no surprise his many performances at Carnegie Hall were sellouts. Daniel Rodriguez, the NYC police officer whose music pierced the darkness and lifted the nation's spirits after the tragedy of 911. Christopher Macchio, a gifted voice of exceptional power and splendor. Individually they are superb; together they erupt into a supernova!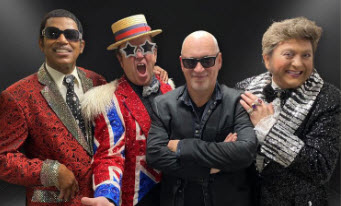 April 16 2024
This rousing production celebrates the greatest piano icons in music: Billy, Elton, Stevie, Liberace, and Ray – all the way from Beethoven to Jerry Lee. Four incredible entertainers and musicians will treat you to an evening of storytelling and chart-topping hits including "Rocket Man," "Good Golly Miss Molly," "Piano Man," "I'll Be Seeing You," "Superstition," "I Can't Stop Loving You," and more.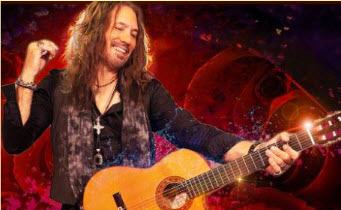 May 02 2024
It will be one hot night as Benise, "The Prince of Spanish Guitar," and his Emmy award-winning production come to town. Escape with Benise as he takes you on a musical journey to a beautiful courtyard filled with flamenco dancers, gleaming costumes, and fiery Spanish guitars. "Fiesta!" is a world music and dance spectacular that appeals to people of all ages and cultures.